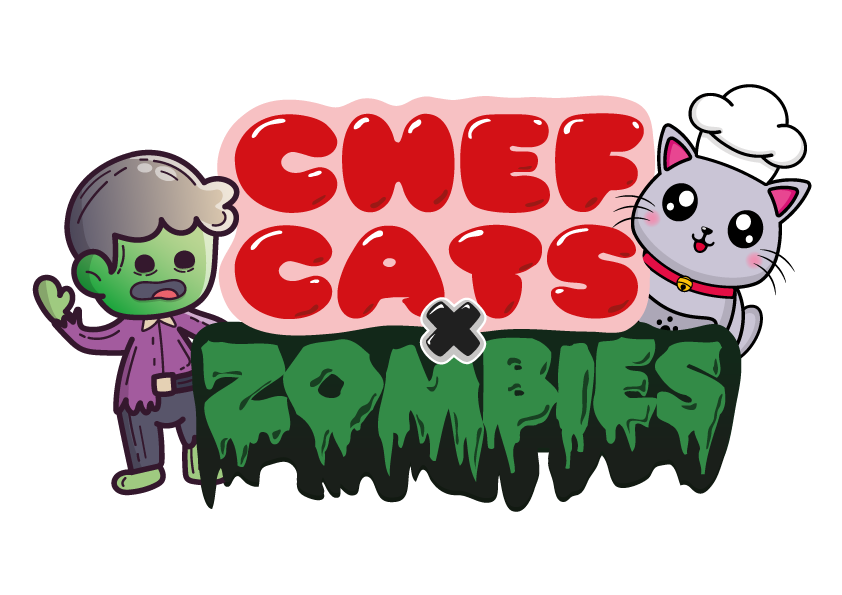 We are excited to announce the successful launch of "Chef Cats x Zombies" a collaborative project developed exclusively by IMGN.PRO for Naver Z, the South Korea's visionary owner of the ZEPETO metaverse platform. With over 300 million users, ZEPETO is at the forefront of the metaverse revolution and we are proud to be part of this transformative journey.
About "Chef Cats x Zombies"
"Chef Cats x Zombies" represents a significant achievement in our ongoing commitment to delivering innovative gaming experiences. In this tower defense game, players are immersed in a whimsical world where a dedicated team of feline chefs must defend their restaurant from relentless zombie attacks. Drawing inspiration from the genre, our game introduces a fresh culinary twist to it. The game was launched on 31st of August 2023 and is currently trending with over 89% positive scores.
Collaboration with Naver Z and the ZEPETO Platform
Our partnership with Naver Z, alongside the integration into the multifaceted ZEPETO metaverse and user-generated content (UGC) platform, stands as a remarkable testament to creative synergy. With ZEPETO popularity, this collaboration takes on a profound significance. Together, our two innovative companies have harnessed their unique strengths to breathe life into "Chef Cats x Zombies" within the metaverse, delivering players an immersive gaming experience.